Youth's science and technology-related experiences outside of school as a source of influence on their attitudes towards science
Learning experiences outside of school
This project aims at gathering information about the science and technology-related experiences in which children and youth participate outside of the school context. Due to the spectacular development of mobile technologies and wireless networks in recent years, new activity contexts have appeared that offer children and youth opportunities and resources to learn. These learning experiences are becoming more frequent and meaningful as they enable young people to acquire knowledge and develop skills of a diverse nature. The focus of the project on everyday activities related to science and technology arises from a growing concern for how to promote students' motivation and interest in these subjects and how to improve their teaching and learning within the school context.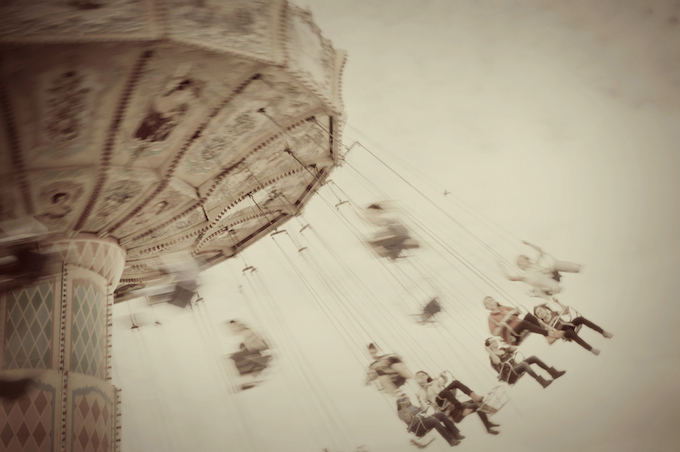 Objectives of the project
Within the abovementioned framework, BLE_STEM project sets out to accomplish two objectives:
To study science and technology-related activities in which children and youth participate in their everyday life outside of school, and the learning experiences associated with these activities.
To study children's and youth's attitudes towards science and technology and their interest in science and technology, as well as the relationship between their interest and attitudes and the activities in which they participate.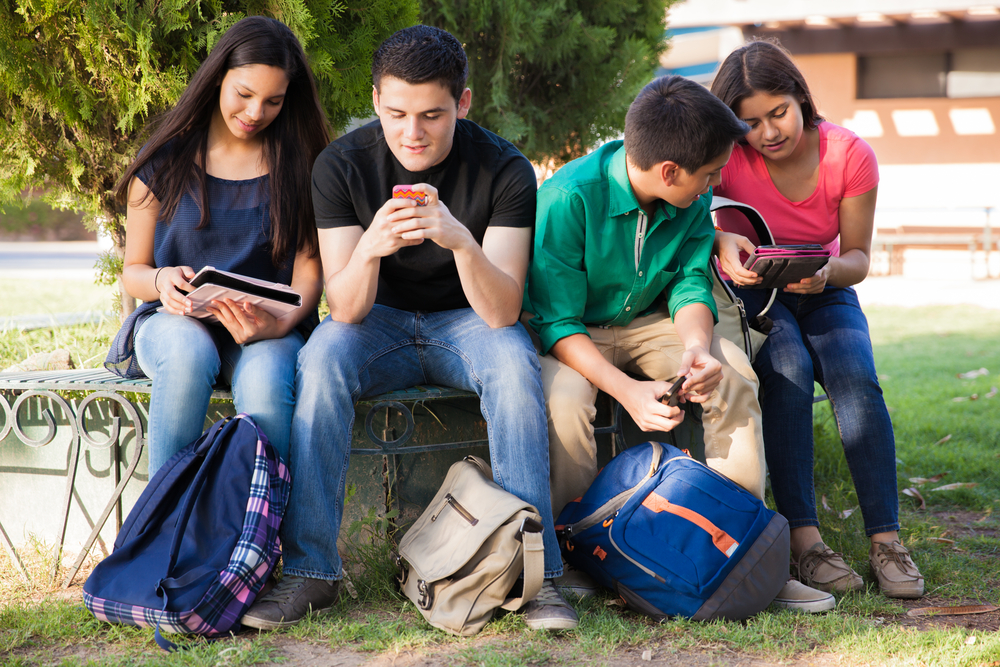 Stages of the project
In order to achieve the objectives, the project has been organized in three stages, so that results from each of the stages constitute the starting point of the next stage.
Stage 1
Objective: to identify the activities in which children and youth regularly participate outside of school that offer opportunities and resources to learn, and the settings and institutional contexts in which these activities take place (family, cultural, religious, sport clubs…) as well as the learning experiences associated to them.
Metodology: focus group interviews
Participants: groups of children and teenagers of three different age ranges (10, 13 and 16 years old) and groups of parents.
Strage 2
Objective: To explore the frequency and the scope of children's and youth's participation in activities and contexts identified in stage 1, as well as their attitudes towards science and technology and the interest they show in these fields of knowledge.
Methodology: questionnaires
Participants: children and teenagers of three different age ranges (10, 13 and 16 years old) attending primary and secondary schools
Stage 3
Objective: in-depth exploration of science and technology related activities and the learning experiences associated to them, and of the attitudes and the interest in science and technology in a limited number of students chosen based on their contrasting answers in the questionnaire.
Methodology: individual interviews
Participants: children and teenagers of three different age ranges (10, 13 and 16 years old) attending primary and secondary schools, selected according to their responses to the questionnaires in step 2
Participant schools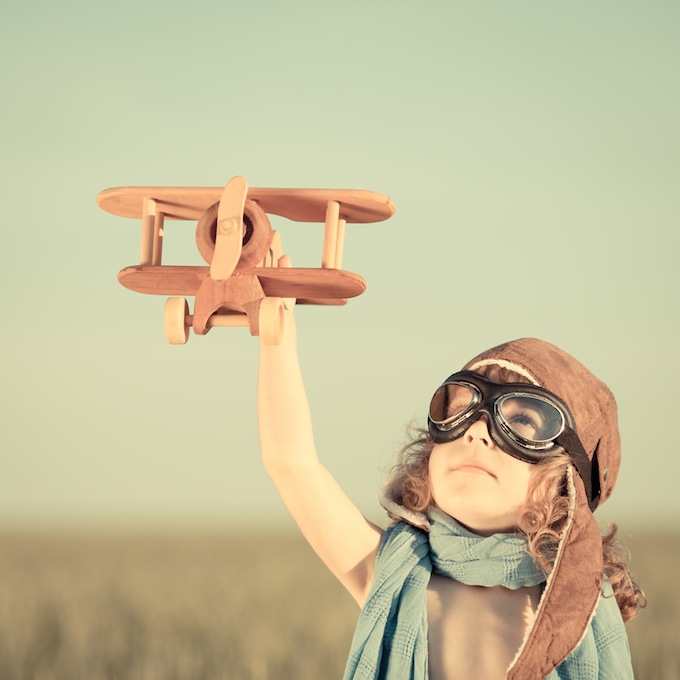 For all three stages of the project, participants have been chosen from the same schools, which were contacted according to the following criteria:
educational levels that are taught
geographical location
socio-economic level of the families